Welcome to Lloyd IT Services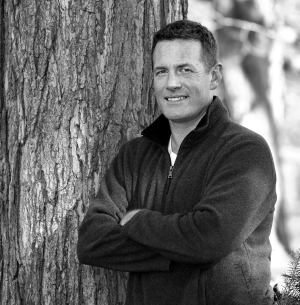 I founded Lloyd IT Services to provide superior IT services and the highest quality customer service to both commercial and residential clients at an affordable rate. I invite you to try Lloyd IT Services just once and see why my clients and I share such long standing relationships. From Lloyd IT Services you can expect straight talk and quick response times. I also hold my estimates to a higher standard. My estimates are truly free, never creatively inserted into the final bill. When it comes to equipment purchases, my paramount priorities are your needs and your budget, not mine.
Please give me a call and let me know what Lloyd IT Services can do for you!
Kevin Lloyd